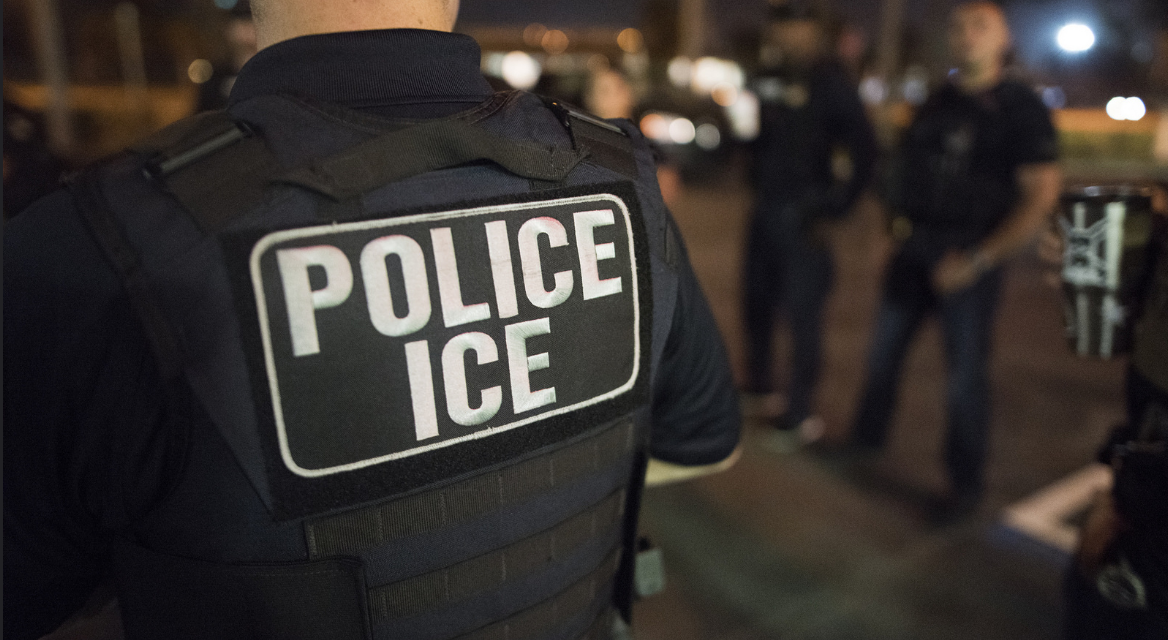 ICE issues interim guidance regarding new enforcement priorities.
On February 18, 2021, U.S. Immigration and Customs Enforcement (ICE) issued a memorandum that sets new interim guidance applied to every level immigration enforcement. The memorandum shall remain in effect until further guidance is given by DHS Secretary Alejandro Mayorkas, which is expected to be issued sometime in May.
This immigration enforcement memorandum ends the enforcement priorities set during the Trump administration and seeks to implement the changes enumerated in President Biden's Executive Order issued on January 20, 2021.  The memorandum covers a wide-range of enforcement actions, including but not limited to:
When to stop, question or detain a noncitizen;
Whether to release a noncitizen who is currently detained;
When removal proceedings should be initiated against a noncitizen;
When to grant deferred action or parole; and
When to execute a removal order.
The memorandum instructs ICE to prioritize resources to detain and remove noncitizens who fall in the following three categories:
National Security: This category prioritizes noncitizens who are suspected of terrorism or espionage activities and those who threaten the national security of the United States.
Border Security: This category includes people who unlawfully entered the United States after November 1, 2020.
Public Safety: This category prioritizes noncitizens who have been convicted of an "aggravated felony," or a gang-related conviction. This category also includes any noncitizen who is over 16 years old and has intentionally participated in gang activity.
What immediately stands out in this memorandum is that it appears to reestablish prosecutorial discretion at all levels of immigration enforcement.  Prosecutorial discretion is the inherent authority law enforcement agencies have in regards to when and how to execute the law.  For example, when a prosecutor in criminal court offers a defendant a plea bargain rather than proceeding to trial.  It is also an important tool for case management to ensure that the limited resources of law enforcement are properly expended.
Though prosecutorial discretion is deeply ingrained in American law, the Trump Administration stripped ICE of this power by effectively making every noncitizen a priority for enforcement.  Motivated by xenophobia and racial animus, the Trump administration abandoned prioritization, ultimately leading to staggering immigration detention numbers.
With the new enforcement memorandum, ICE officers will now also have to take into account several facts and circumstances when evaluating whether a noncitizen should be considered a threat to public safety.  These facts and circumstances include:
Whether the noncitizen has a criminal conviction(s);
The seriousness and recency of such conviction(s);
Law enforcement resources; and
Mitigating factors, such as:

Personal and family circumstances;
Medical and health factors (with special consideration to noncitizens who are elderly, or suffer from serious physical or mental illness);
Ties to the community; and
Whether the noncitizen has potential avenues for immigration relief.
The changes enumerated in this enforcement memorandum will hopefully guide immigration enforcement away from the cruel rhetoric of the prior administration by giving back prosecutorial discretion to ICE agents and establishing a clear mandate to carefully analyze cases on an individual basis.  In the coming weeks, we should get a better understanding as to how this memorandum will implemented by ICE.  It will be especially interesting to see how these changes will implemented by the Office of Chief Counsel, which is the legal arm of ICE and acts as the prosecutor in immigration court.
As ever, we are attentive to any changes in immigration and will update our blog to keep you all informed.  Please contact us if you have any questions or concerns regarding the new immigration enforcement memorandum.